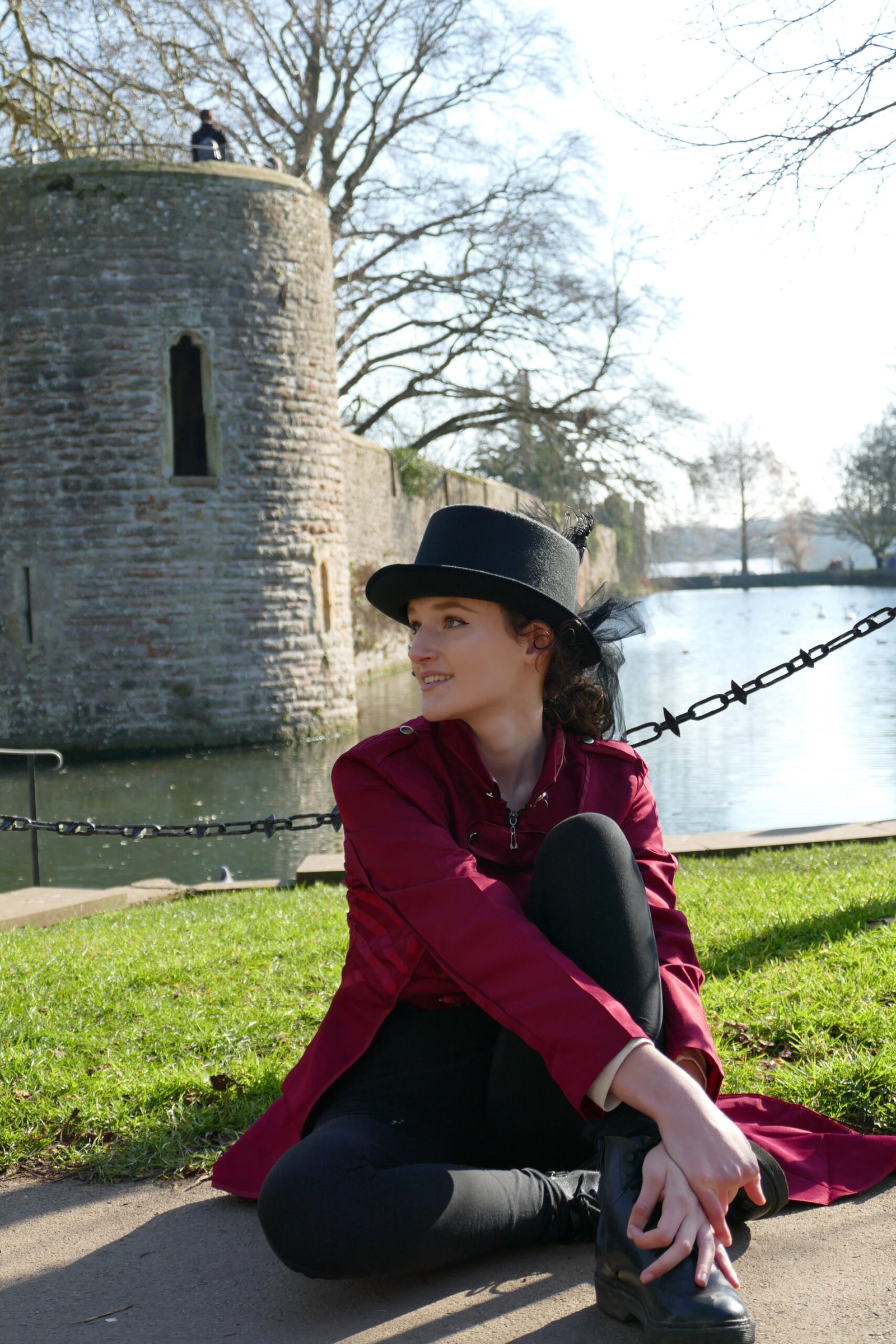 To book me to perform at your event please contact me by email or message me on Facebook (Chloe Marie Aston)
Please note that I only perform at charity events in my local area 🙂
Please see below for my Biography and Promotional Images!
I am Chloe Marie Aston, also known as the Piano Bike Girl. I have been singing since I was little and have played piano for about 4 years. In 2019, my Dad had a crazy idea and we built a piano on a bike! It was all ready for the summer of 2019 where I performed at Birdman in Ilfracombe. Since then I have been busking all over the South West, Birmingham, Brighton and Even on the Isle Of Wight! In 2022, I went up to London to take part in Channel 4s "The Piano" and met Mika, Lang Lang and Claudia Winkleman! As well as busking I also write and produce my own music and film music videos in Ilfracombe!
To the right are images you may use for advertising purposes.